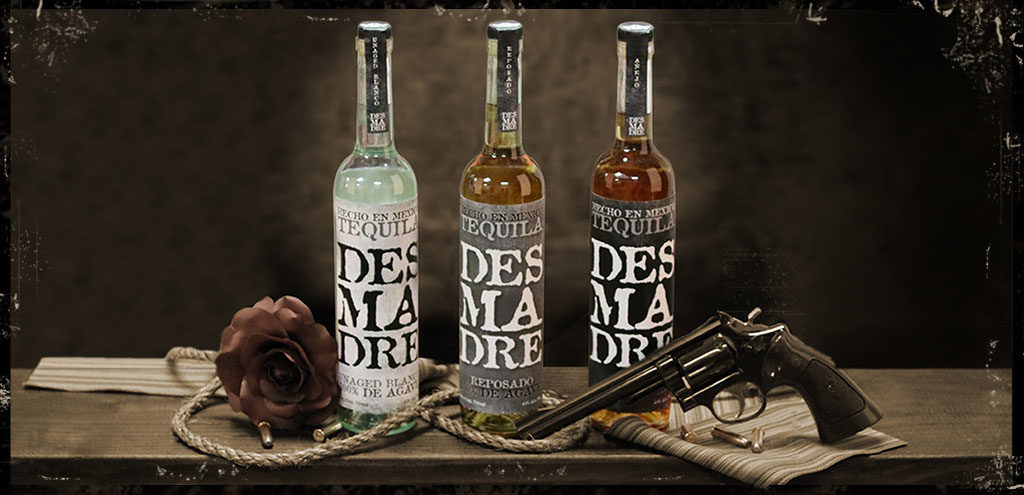 Crafted Artisanal Tequilas Are On The Loose

DesMaDre Unaged Blanco, Reposado, and Añejo Tequilas are suspected to be fiercely seductive, wildly spirited, and boldly aged. If found, dare to experience their robust and exhilarating flavors that live beyond the moment. This already highly regarded handcrafted Tequila is proclaimed to become legendary.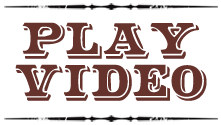 Unaged Blanco

Seductive Unaged Blanco
40% ABV, crystal clear, unaged, and has a prominent aroma of ripe Poire Williams and Mirabelle (yellow pear).
Flavor Profile
Subtle agave notes with light white pepper. Well-balanced and clean, with a light pleasant burn and a long, smooth finish.
Pairs Well With
Ceviche, chilled shellfish, flaky white fish with lemon butter and steamed veggies over mashed potatoes.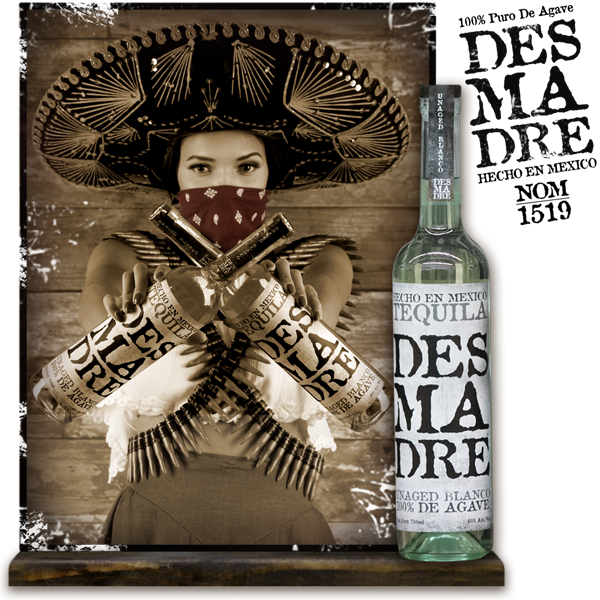 Reposado

Vibrant Reposado
40% ABV, rich golden amber color and is rested 8 months in Bourbon barrels.
Flavor Profile
A mild and sweet bouquet, with rich vanilla and nutty overtones, and a spicy, yet perfectly balanced finish.
Pairs Well With
Pan roasted fish or chicken, sausage and peppers or bacon wrapped scallops.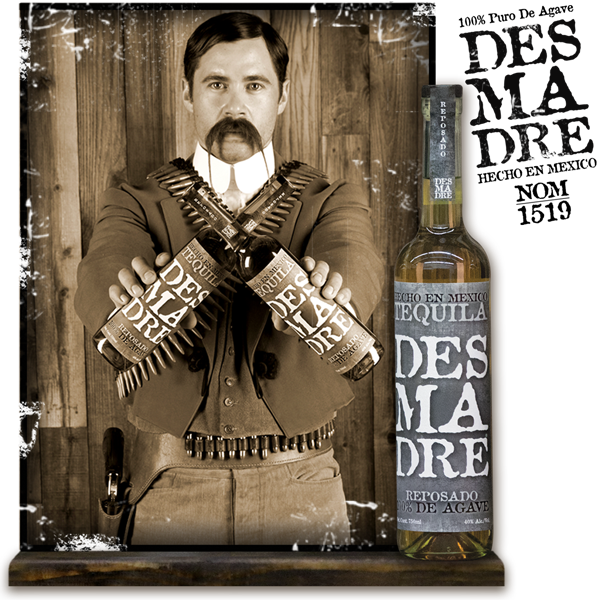 Añejo

Complex Añejo
40% ABV, dark golden amber color, aged 15 months in Bourbon barrels, and finished in 3 months in Sauternes casks.
Flavor Profile
Hints of vanilla and chocolate, with mild toffee notes and a rich oaky finish are complemented by mild spice.
Pairs Well With
Red meat, game, dark chocolate, or a fine cigar. Finishes long like a fine aged whisky, is well balanced, perfect for sipping.